Zero Pressure. 100% Respect. No Bull.
---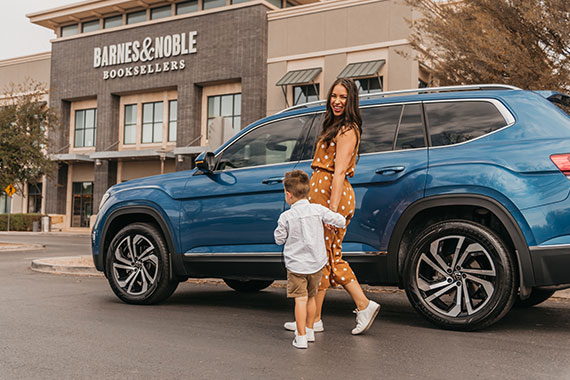 Earnhardt Auto Centers recognizes that purchasing a vehicle can be an intimidating process for anyone. This holds especially true for women as auto is traditionally a male dominated industry. Woman to Woman was created to combat the insecurities around the car buying process and create an environment where woman can feel empowered to control the car buying process and remain knowledgeable during the lifetime of the vehicle.
The resources on this website are available for anyone. Would we love to be your dealership of choice? Certainly but the primary goal is to help all women feel comfortable in any dealership setting.

Stay Informed
---
We've been Influenced!
---
Check out these amazing women who built their brands by uplifting other women and creating inclusive communities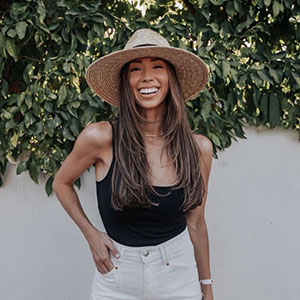 Sakura Considine
@sakuraconsidine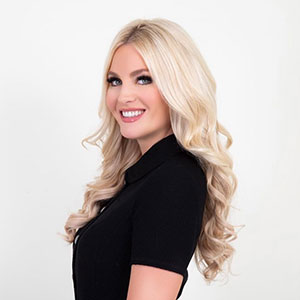 McKenna Wesley
@thebubblyblonde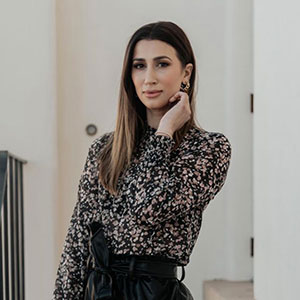 Lauren Garcia
@whatlolalikes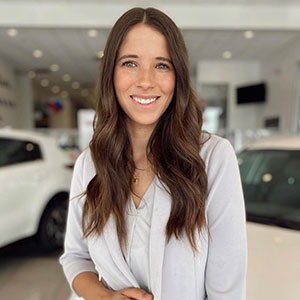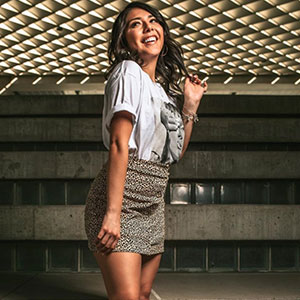 Karla Hernandez
@itsvodkarla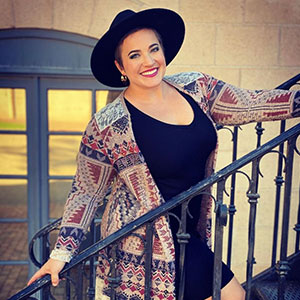 Cheyenne Schrank
@radiocheyenne
Customer Satisfaction is Our Number One Goal
---